Winter Park Flyfisher employs an all-star team of local fishing aficionados. Our team of area residents shares a passion for the interesting and dynamic sport of fly fishing on our engaging fishing tours in Fraser, CO. It's been said that most of our guides even eat and breath fly fishing!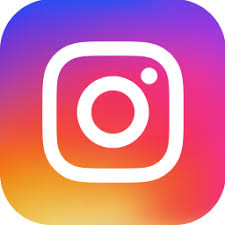 Are you on Instagram? If so, we'd love it if you'd follow us for our "best of" shots:
Instagram: winterparkflyfisher
And if you post a photo we'd appreciate it if you'd tag us #winterparkflyfisher.
Most of our guides are also on Instagram (and are avid photographers), so you just might want to follow your trip guide too! Their Instagram links are in their bios below.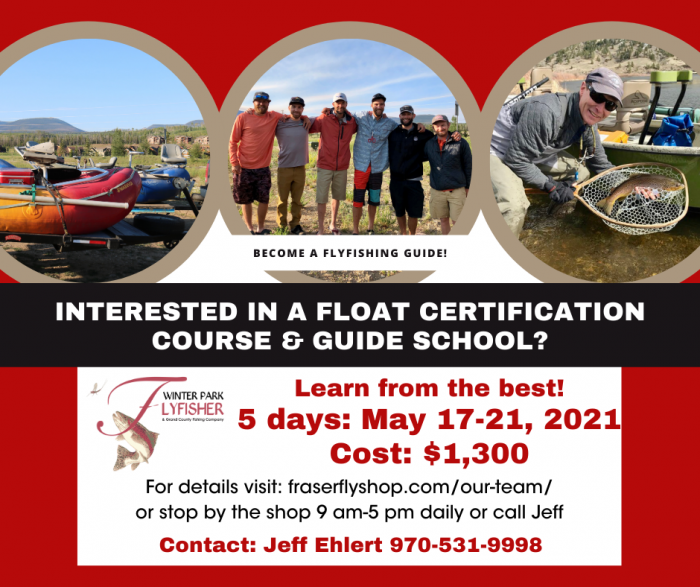 Interested in a Float Certification Course & Guide School?
We are offering a guide clinic this spring 2021 for those interested in guiding float fishing or just improving your boat-handling skills for fishing. Training will occur on the Colorado River near Kremmling between Pumphouse and Catamount Bridge. We will have a 2-to-1 student to instructor ratio. We will supply the raft or drift boat. At the completion of the course, you will be certified with the 50 hours of on-river training to be a float fishing guide. Orientation will be at 5 pm on May 16, 2021 at Winter Park Flyfisher. We'll be training on the river the next 5 days: May 17-21, 2021. Cost for clinic: $1,300 includes instruction, shuttles, daily lunches, and drinks. Space is limited. Lodging not provided but we can recommend places to stay, if needed.
Contact Jeff Ehlert at 970-531-9998 to let him know of your interest or to get signed up!
Our Local Guides
We're proud to employ regional fishing experts. Here are just some of the members of our dynamic team: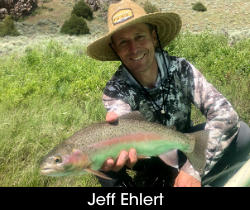 Jeff Ehlert
Owner of Winter Park Flyfisher & Co-owner of Grand County Fishing Company
Jeff is an experienced and accomplished sportsman. A Montana native and having lived in Colorado since 1989, Jeff boasts an extensive knowledge of alpine fishing, particularly in the Rocky Mountains. Jeff owned and operated a seasonal fly shop up until November of 2015, when he found this perfect new location and decided to give up ski patrolling in the winters to stay open year-round. Jeff enjoys fishing because it allows him to connect with friends and nature, and disconnect from daily distractions. Admittedly, running the businesses don't give him as much time with a rod in his hands as he'd like, but the next best thing is hearing his clients holler "fish on!"
Andy Straus
Andy started guiding when he fell in love with fly fishing soon after moving to Colorado 20 years ago. He loves the journey of exploration and the connection to nature he receives while hunting down the next trophy. Andy also has established a successful career in music with his band Hunker Down. He often sings and writes songs about fishing and living life in Colorado.
Facebook: https://www.facebook.com/andy.straus.58