Winter Park Flyfisher employs an all-star team of local fishing aficionados. Our team of area residents shares a passion for the interesting and dynamic sport of fly fishing on our engaging fishing tours in Fraser, CO. It's been said that most of our guides even eat and breath fly fishing!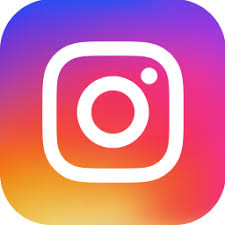 Are you on Instagram? If so, we'd love it if you'd follow us for our "best of" shots:
Instagram: winterparkflyfisher
And if you post a photo we'd appreciate it if you'd tag us #winterparkflyfisher.
Most of our guides are also on Instagram (and are avid photographers), so you just might want to follow your trip guide too! Their Instagram links are in their bios below.
Our Local Guides
We're proud to employ regional fishing experts. Here are just some of the members of our dynamic team: